Saturday, March 4, 2023 / by David Hornick
Whether shopping for back-to-school or just because our real estate agents know there are plenty of local shops throughout Iron County. Find everything you need and more at these great shops that are only minutes from Cedar City homes for sale.
Christensen's - 984 S. Main, Cedar City, UT 84720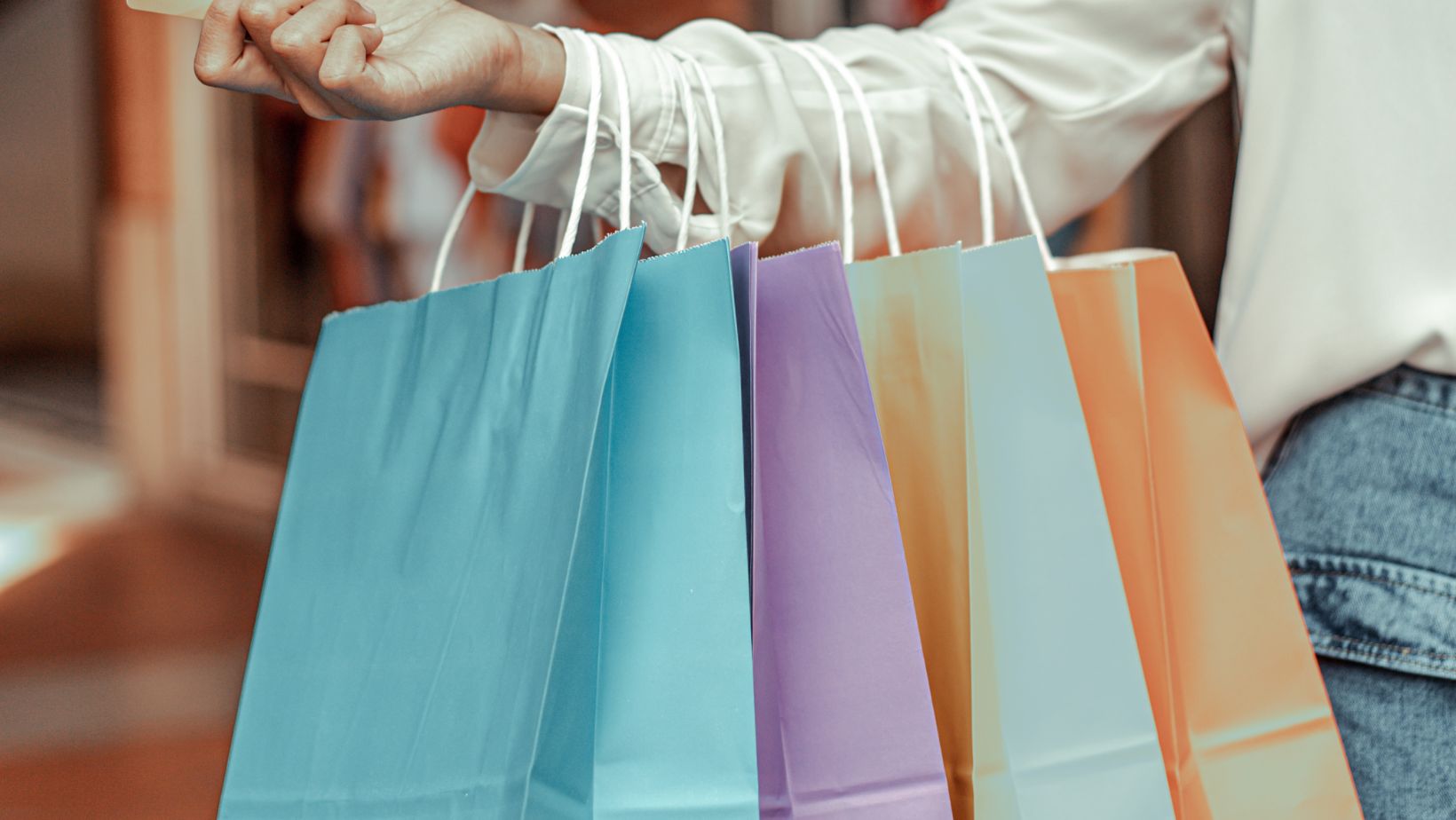 Family-owned Christensen's has been breaking the mold since 1929. Grandpa Christensen had the confidence and belief to open his department store during the height of the Great Depression. More than 90 years later, the business is still going strong. You'll find the latest styles in clothing and accessories that kids will want to wear. Hours are 10 a.m. - 7 p.m. Monday through Saturday.
SUU Bookstore - 351 W. University Blvd., Cedar City, UT 84720
Is your high school graduate off to college? They'll be spending a lot of time at SUU Bookstore. In addition to textbooks, the store carries computers and tablets and pens, notebooks, and other student must-haves. Show school pride with a wide variety of logoed apparel and accessories. Younger students will have fun shopping here also. SUU Bookstore is open weekdays from 8 a.m. - 5 p.m.
Hibbett Sports - 588 S. Main St., Cedar City, UT 84720
Back-to-school doesn't mean just academics. If you have a student-athlete in your family, a visit to Hibbett Sports is a must. The shop carries a full assortment of gear for soccer, baseball, softball, and track plus shoes and apparel from name brands such as Nike, Under Armour, and Oakley. Even if your kids just root from the stands, they'll love the style and comfort of the products at Hibbett Sports. Be sure to check out the bargains in the clearance section, with shoes and clothing as much as 50 percent off. In-store and curbside pickup are available. Hours are 10 a.m. - 8 p.m. Monday through Saturday and noon - 5 p.m. Sunday.
Front Porch Twang - 5 N. Main St., Suite 207, Cedar City, UT 84720
Do you have a daughter who's a little bit country and a little bit rock 'n' roll? Head to Front Porch Twang for clothing to fit her unique personality. Mother and daughter Becca and Heather, owners of Front Porch Twang, are originally from Las Vegas. While they're now content living the farm life, they still like a little sass and glitz. Shopping at Front Porch Twang also boosts your karma points. A portion of all sales goes to Camp Kasem, an organization that helps kids affected by a parent with cancer. Hours are 11 a.m. - 6 p.m. on weekdays and 10 a.m. - 4 p.m. Sundays.
Cardon's Shoes & Clothing - 74 N. Main St., Cedar City, UT 84720
Sometimes, an occasion calls for something a bit more than jeans and a t-shirt. Cardon's Shoes & Clothing carries pants, button-down shirts, and other casually upscale attire from Haggar, Van Heusen, and other national brands. When it's time for homecoming or prom, Cardon's has designer tuxedos and formal dresses at affordable prices. Hours are 9:30 a.m. - 6 p.m. Monday through Saturday.
Our knows the ABCs of buying and selling homes in Cedar City and Iron County. Contact us to get started.
---