Saturday, March 4, 2023 / by David Hornick
There's always something fun and unique to do here. Find out what's happening during your trip and don't miss out on amazing activities like stargazing, live theater, bike races and, of course, our famous festivals.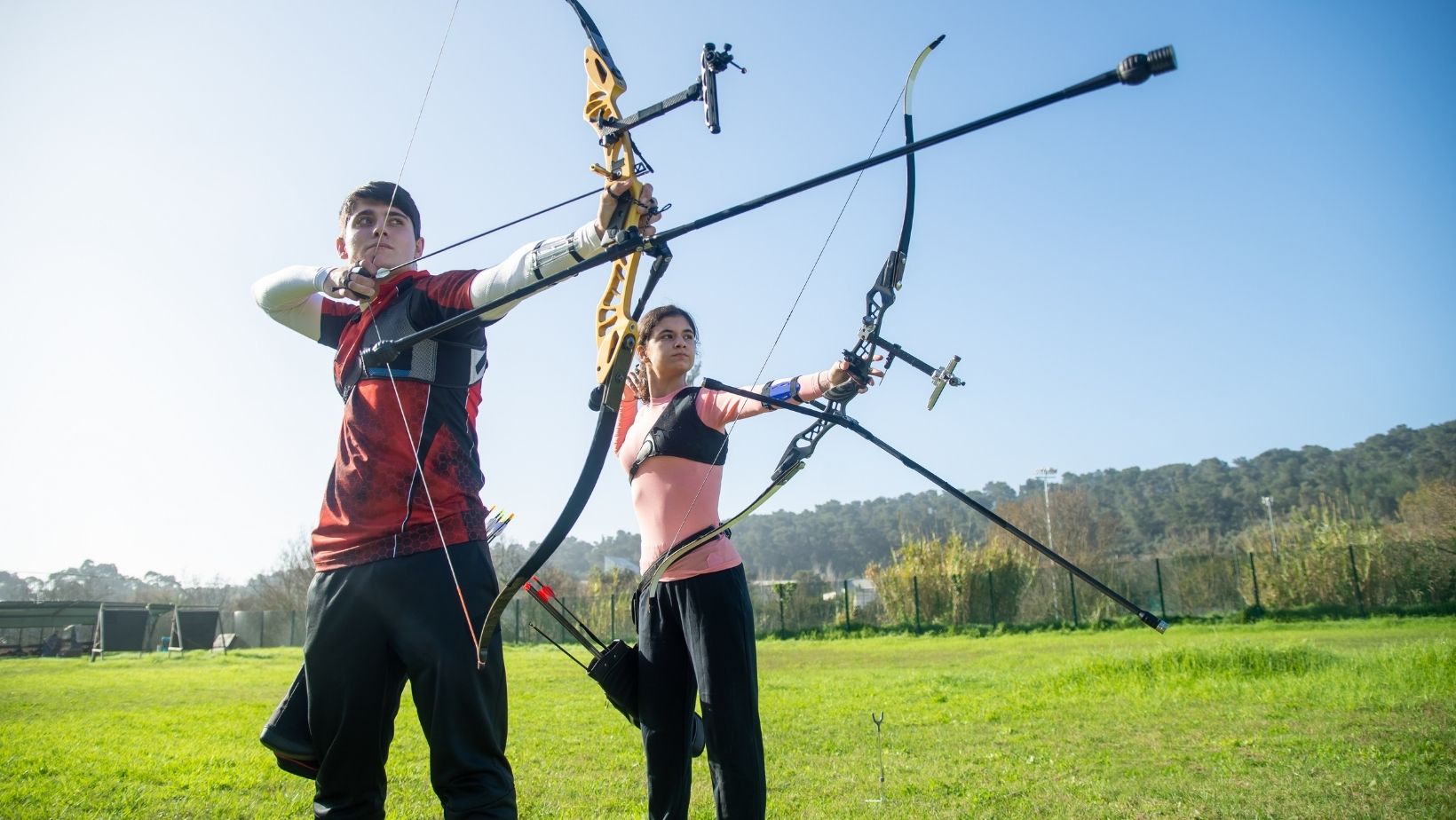 A Tony Award-winning repertory theater experience with 8 plays performed annually in repertory in one grand outdoor theater and two indoor theaters. The Festival also offers a free nightly Greenshow performance. This year the festival is celebrating its 60th anniversary with an incredible line-up.
Every year the Utah Summer Games bring athletes, stunning fireworks, live music, and thousands of people to Cedar City. With competition ranging from archery and horseshoes to soccer, basketball, and volleyball.


During this spectacular display visitors to Cedar Breaks will be able to see paintbrush and primrose, lupine and larkspur, and a spectrum of other flowers in the meadows, marshes, and woods around the rim of the natural amphitheater.
The July Jamboree Car Show
Classic cars, great food, music, and vendors… what more could we want from a street festival? The July Jamboree is a great opportunity to visit Historic Downtown and experience a classic Cedar City event.
Held at Cedar City's only locally owned nano-brewery, Policy Kings, this event has beverages from several Utah breweries, food trucks, vendors, live music, and more!
Their slogan speaks for itself: "We bring Broadway comedies and musicals to the West. Simple." The Simon Fest Theater Company works to preserve and present the works of American contemporaries. You're guaranteed to have fun with this year's line-up of plays.
Join in the games, crafts, entertainment, and excitement as the Cedar City Main Street Park is transported back in time for the Midsummer Renaissance Faire. This festival has called Cedar City its home for 30 years, calling visitors from far and wide to enjoy the festivities.
No matter what you are looking for, Cedar City is the place to be for all summer festivals. The nickname festival city is clearly well deserved. and remember... for all Cedar City Real Estate Contact Us at any time!


---